(As featured in Dreamstime!) Break free from traditional thinking and use these creative ideas to grow your business.
One of my many creative services as a professional is photography. I love being the one that people notice when there's a flash across the room. It not only gets their full attention, but it also brings excitement and delight to their faces as they crowd in to pucker their lips into a duck shape or prepare to say, "CHEESE!"
Smiles go up everywhere and I leave knowing I'm the one who inspired them to show their pearly whites!
What Equipment to Use
There have been times when I forgot to bring my camera and had to use my cell phone. Cell phones now produce high-quality photos and they make it easy to upload your photos to Google Cloud for storage.
My old Android HTC did step up to the plate to create a great photo shoot when I was in a tight spot! It can now be found for about a hundred bucks on eBay. Before you spend a great deal of money on a camera, the first tool you will need for the business is a smartphone, so you need to make sure you purchase one with a great camera if it isn't in the budget for all of your equipment up front.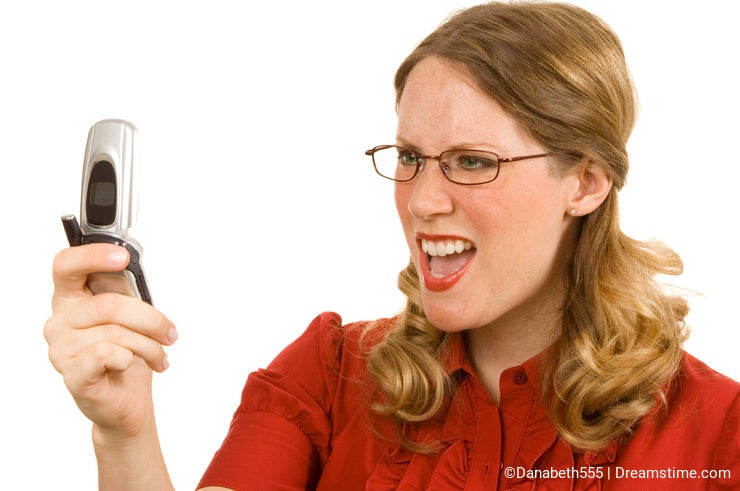 Tricks of the Trade
The secret to any great photo shoot isn't just in the act of taking pictures. I have left events knowing that I missed certain shots and was pretty disappointed in myself. I then felt much better once I edited the ones I did get. I made those few great shots stand out so much I was hired by guests who were greatly impressed with my work.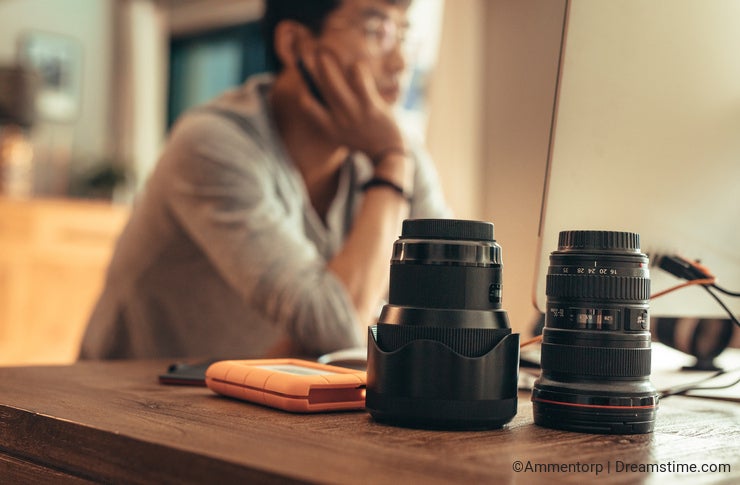 So, great photography is mostly about great editing.
I sometimes show up at events knowing that I will be the only one in the room who actually thought to bring her camera. I now leave it in the trunk of my car so that I am always prepared!
I use these freebies to advertise my business by placing my logo on each shot. With the unlimited amount of people who may see it on social media, this is instant and FREE advertising. My business gets seen and my friends get a free photo shoot, so everyone wins.
As a promoter of doing things debt-free, especially things like starting your own business, I highly recommend investing as you go instead of trying to start with the best and newest equipment up front.
A business is supposed to be an avenue of making you money, not another avenue of debt. I like to use the best, most inexpensive equipment I can find like my handy Nikon D3200; a great little gift my hubby bought me about seven years ago.
It has a fully functional design, is easy to carry with all of its accessories as it comes with a handy carrying case, and has every feature I need to shoot action and even night shots.
This particular model is a little outdated now but if you are looking for budget savvy equipment, it gets the job done right. My husband is definitely getting his money's worth.
You can still order this camera with all of the accessories on eBay for around a hundred and fifty bucks, which is much less than my husband paid when it was new.
Advertising & Set-Up Ideas for a Great Shoot
If nostalgia is your thing, as it is mine, you could take an additional camera along for proms, high school dances, and reunions such as the Polaroid Originals One Step2. Remember those?! You had to shake the picture to get it to develop. Very cool if you ask me.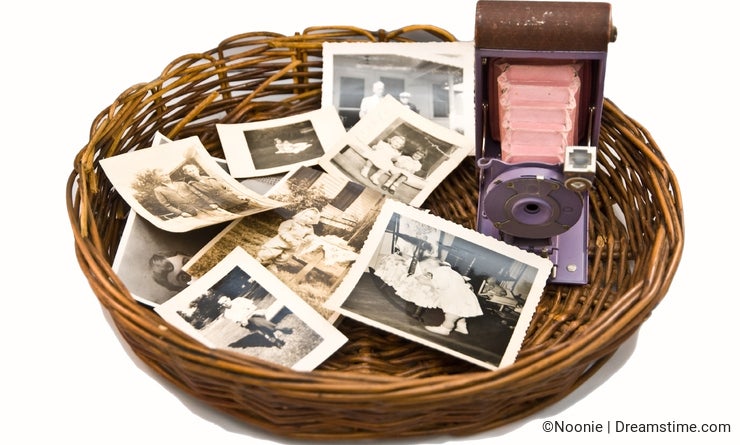 People love immediate gratification, so you can show off your shots immediately by laying them along a table spread, prepared with a white table cloth, flowers, and candles for presentation.
What a perfect idea also for wistful romantic wedding events! You could display pictures of the lucky couples dating days on the table as well as some of your pre-wedding shots to show off your work as well.
You can also use them to advertise your business by having a stamp prepared with your name, number, and the name of your business on it, and stamp each photo on the white bottom portion of the photo as you pass them out to guests.

Everyone will enjoy shaking them and knowing they have a memoir of the special event to take home and hang on their mirror just as we did back in the good ole' days!
I am also an artist and plan to use my own photos to create websites, ads and many other various things so that my art can never be considered plagiarism.
This way I can be as creative as I want by layering shots in a collage, or taking bits and pieces of those shots to create sketches or numerous forms of artwork. When you use your creative thinking at events, the possibilities for your business are endless!

To use stock photos that are not trademarked, or copyrighted, click here: There is a fee for using this service but it keeps you from being sued for copyright infringement. http://depositphotos.com?ref=25897250
#Protips#Photography#ValerieClayAdvice#mywritebiz.com